At this year's Advertising Week New York, IAS led conversations with top thought leaders from across the digital landscape. Our programming featured discussions on how actionable data drives superior results for our partners, how brands can stay protected in short-form video content with Total Media Quality, plus insights on gaming and CTV. Need a refresher? Catch it all again below.
BUILDING AN UNBREAKABLE BRAND WITH
ACTIONABLE DATA
With IAS, The Hershey Company, Ad Net Zero, and Instacart
IAS CEO, Lisa Utzschneider, spoke with Vinny Rinaldi (The Hershey Company), John Osborn (Ad Net Zero), and Tim Castelli (Instacart) to uncover why truly understanding and taking swift action on data is key in driving superior results. The panelists also discussed their partnerships, Total Media Quality, and the actionable data that influences their technology and business decisions. 
Watch the full panel discussion here to learn more.
PROTECTING BRAND EQUITY IN THE AGE OF VIRALITY
With IAS, Dentsu, Axios, and Mastercard
IAS Chief Commercial Officer, Yannis Dosios, spoke with Deva Bronson (Dentsu), Kerry Flynn (Axios), and Jay Altschuler (Mastercard) to discuss how integrated partnerships with IAS ensure marketers are provided with the brand safety tools they need. Plus, the panelists explored why marketers have been doubling down on the largest platforms in the digital ecosystem, and what to expect for the future of brand safety across social media. 
Watch the full panel discussion here to learn more.
LEVELING UP: GAMING'S ROLE IN SHAPING THE FUTURE OF ADVERTISING
With IAS, Anzu, The Trade Desk, AdExchanger, and Dentsu
CTV, WHERE ARE WE ON THE PROGRAMMATIC JOURNEY?
With Publica by IAS and Vizio Ads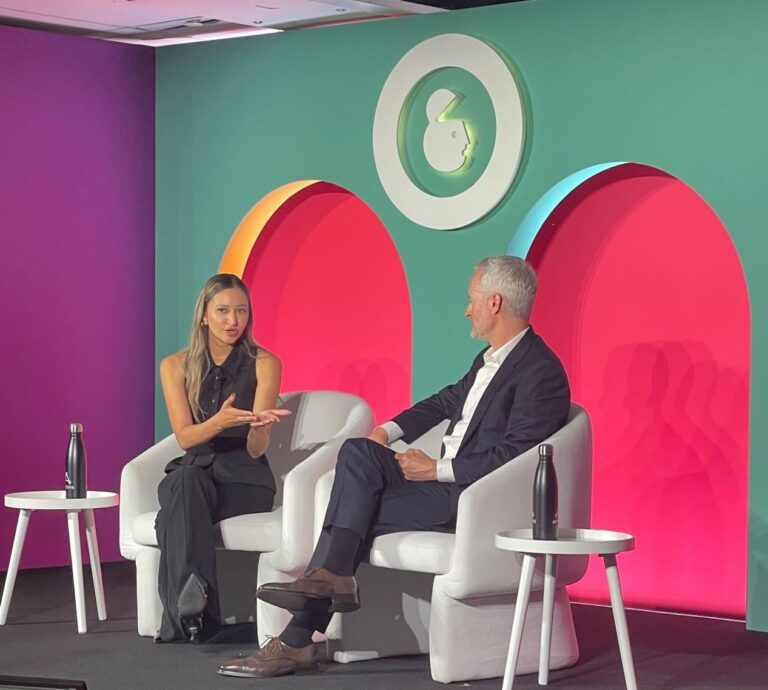 In this fireside chat, Sean Galligan, Chief Revenue Officer of Publica by IAS, joined Nyma Quidwai (Vizio Ads) to talk about the growing AVOD and FAST streaming ecosystem and the role of programmatic technology in the future of CTV advertising.
Watch the full panel discussion here to learn more.
Along with panel discussions and fireside chats, we hosted a happy hour with our partners from Lumen Research and Criteo, as well as another post-AWNY happy hour event with GroupM. Attendees enjoyed rooftop cocktails, light bites, and an opportunity to network with other industry experts and share thoughts on the day's events.
IAS x LUMEN x CRITEO NETWORKING HAPPY HOUR
IAS x GROUPM NETWORKING HAPPY HOUR
WE HOPE TO SEE YOU NEXT YEAR
Interested in discovering what else is new at IAS? Click here for our latest research, product announcements, news, and more.